A Few Tips To Stay Safety At Home
Everyone should feel that he and his family are staying in safety at the own home.
To stay in safety at home, you need to respect a few basic rules and everything should be fine.
If you are renting a house or flat, safety is also the responsibility of the landlord. It may depend on an official body to deal with security issues, especially if it is an external issue affecting your home. But it is often up to you to ensure that any home security issues are dealt with as quickly as possible. There may be various problems in your home, and you can not skip them to solve later. If you ignore some problem, your home may become unsafe, for example, a problem with not working smoke and CO alarms.
Gas boiler
We all have an oven at home, and many of us use also a gas boiler as a heating source and source of hot water.
Your gas boiler keeps your home warm, but it can also be very dangerous. If it is not working properly, it could be causing a build up of carbon monoxide in your home. Carbon monoxide, or CO, can be a cause of serious disease and death.
Therefore, it is important to remember that the gas boiler should be serviced, checked by an engineer at least once a year to make sure everything works as it should.
If you have gas oven, this equipment should be also serviced at least once a year to be sure that work correct.
CO and smoke alarm
When it comes to carbon monoxide and smoke, it is important to have a CO/smoke alarm at home. You should remember that CO alarm is the same important as smoke alarm and don't miss installing him at home.
If you have any appliances that burn fuel, for example gas, there CO alarm is very important, and it is also important to check from time to time that the alarms are working properly. Test them regularly to make sure that they will not fail you when you need them most.
Burglar alarm
If you have a burglar alarm, also from time to time make sure it works properly to protect your home.
If you have some doubts about condition of any alarms, please repair or replace alarms that are not working correct.
Do it ASAP.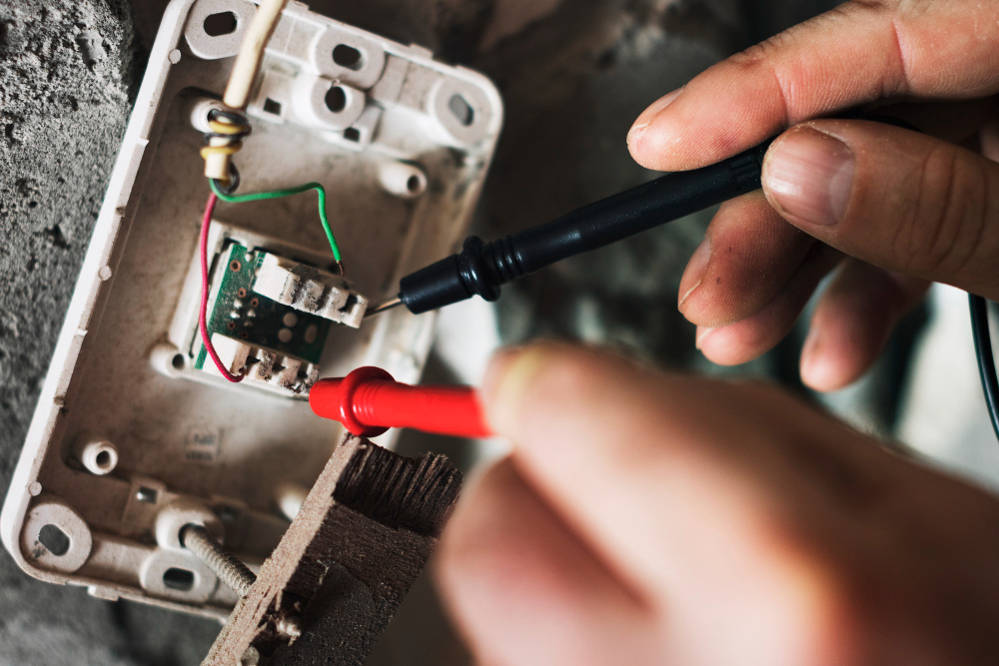 Problems with electrical items
Flickering lights or some voices from plugs on the wall can indicate a big problem with the electric system at your home. It is possible that you overloaded your electrical system or have poor wiring. Every electrical problem finally could lead to a fire in your home.
To solve those problems, you need to order an engineer to check your electrical system.
You may need to update your electrical wiring and some electric sockets at home.
Don't ignore any home security issues. Keep your home and your family safe, all of you deserves security in the own home