Quality and cheap house clearance in Islington | N1
Office clearance Islington
Quick and quality house and office clearance services provided by We Clear Everything.
If you need house clearance in Islington | N1 then you have come to the right place and no matter what your
requirements because we can help you with every kind of rubbish from house and office.
In Islington, we provide professional local clearance services:
House clearance Islington
Office clearance Islington
Waste removal Islington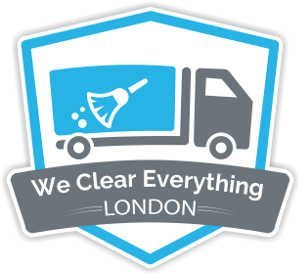 If you have a house, flat or office in Islington N1 and you need quality and effective house clearance you should
Call on ☎ 020 7164 6963 or ☎ 0794 455 7700 to We Clear Everything and contract house clearance service for your property.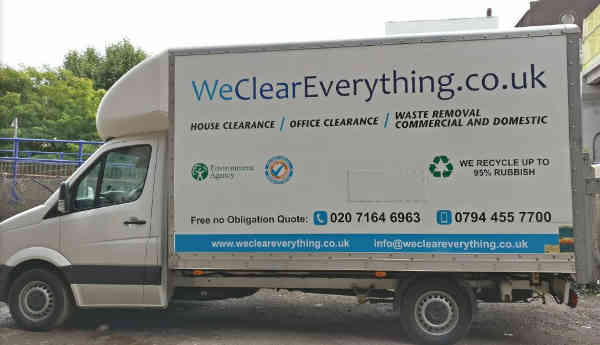 Call and order free quote for your house clearance Islington
We Clear Everything
Items we can take from your house and office:
All furniture
Carpets and curtain
Washing machines
Refrigerators
Clothes
Books and pictures
Papers, documents
And anything else you don't need at home or office
We Clear Everything team is a part of House and office clearance Ltd. from London.
We are working and providing our services in Greater London, and we preform all kinds of clearances including:
Flat clearance
Loft clearance
Garden clearance
Garage clearance
And site clearances
Removals
We manage all kinds of waste disposal, no matter of the size and weight.
Call ☎ 020 7164 6963
or ☎ 0794 455 7700 
Book us and enjoy your free space at your home in Islington ! 

Few information about Islington.

Islington is a district in Greater London. It is a mainly residential district of Inner London.
Points of interest:
Emirates Stadium- Arsenal
Museum Tate
Modern
British Library
Museum of the Order of St John
Tower Bridge