Cheap and professional house clearance in Wandsworth | SW18
Office clearance Wandsworth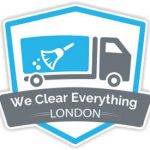 If you have a house, flat, office or other property in Wandsworth SW18 and you need quality, quick and effective house clearance you can Call on ☎ 020 7164 6963 or ☎ 0794 455 7700 and contact with our dispatcher to get full information and contract house clearance service for your property.
We Clear Everything would like to inform peoples from Wandsworth that in your district we provide
high quality house clearance and office clearance services. All of our work is fully licensed and insured.
In Wandsworth, we provide local clearance services: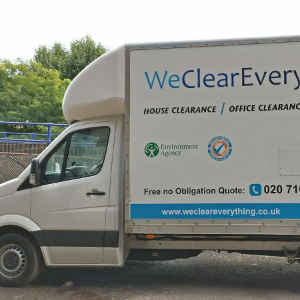 House clearance Wandsworth
Office clearance Wandsworth
Rubbish removal Wandsworth
Our house clearance services are always available for at the same high professional standard with reasonable prices.
Our prices always include the cost of rubbish disposal, the clearance of all areas, the loading of unwanted items onto a truck and recycling wherever possible.
We Clear Everything team always works quickly, professionally and with full respect for customers time. Simply, we will provide for you high standard house clearance in Wandsworth.
Call and order free quote for your house clearance, Wandsworth.
Items we can take from your house and office:
All furniture
Carpets and curtain
Washing machines
Refrigerators
Clothes
Books and pictures
Papers, documents
And anything else you don't need at home or office
We Clear Everything
Who we are?
We Clear Everything team is a part of House and office clearance Ltd.
We are working and providing our services in Greater London, and we preform all kinds of clearances including:
Little information about Wandsworth for those who like travelling pass London like We Clear Everything team during our work.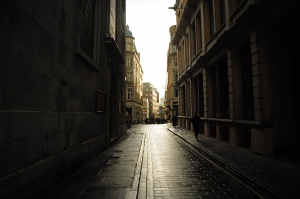 Wandsworth Town  is a district of south London within the London Borough of Wandsworth.
The area is identified in the London Plan as one of 35 major centres in Greater London.
Wandsworth takes its name from the River Wandel, which enters the Thames at Wandsworth.
Most famous places and objects in Wandsworth:
Young & Co's Ram Brewery
Wandsworth Museum – occupies the former Victorian library in West Hill
Church – All Saints' is the original parish church of Wandsworth, dating back to the 12th century, although the present building is mostly of the 18th century.
St Anne's and Holy Trinity churches – built in the 19th century to accommodate a growing population.


Useful information for peoples who living in Wandsworth you can find here.