Effective house clearance in Hampstead NW3
Office clearance Hampstead
We Clear Everything would like to offer you a fully licensed house clearance Hampstead NW3.
We also provide office clearance service in Hampstead NW3, including data shredding.
More information, please
Call us on ☎ 020 7164 6963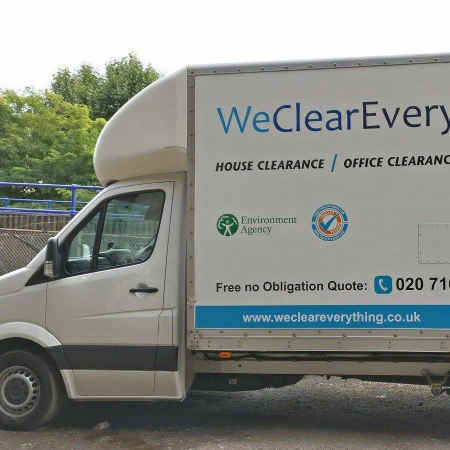 We Clear Everything provide in Hampstead NW3 :
We Clear Everything team specialize in all aspects of house clearance in Hampstead and London.
Furthermore, we undertake everything what you prepared to take out from your house and garden.
Items we can take from your house and office in Hampstead NW3:
All furniture
Carpets and curtain
Washing machines
Refrigerators
Clothes
Books and pictures
Papers, documents
And anything else you don't need at home or office
If you need a property clearing urgently, we can clear your property even the same day.
Call us on ☎ 020 7164 6963


Hampstead NW3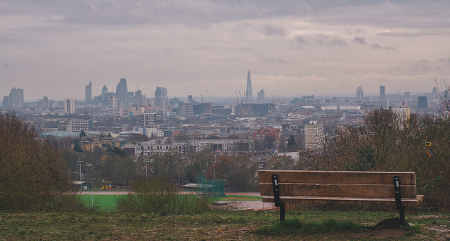 Hampstead NW3, commonly known as Hampstead Village, is an area of London. Part of the London Borough of Camden, it is known for its intellectual, liberal, artistic, musical and literary associations.
Hampstead has some of the most expensive housing in the London area. The village of Hampstead has more millionaires within its boundaries than any other area of the United Kingdom.